Don't be too proud of this technological terror you've constructed.
The ability to destroy a planet is insignificant next to the power of the Force.
The hardened special glass has a toughness of 9H and therefore is harder than a customary knife. Ultra-thin glass encloses the rounded edges of the iPhone and makes sure the device is optimally protected. The special coated surface prevents from finger print smudging.
In addition it is dirt-repellant and lipophobic.
Available for: iPhone 6 white/black, iPhone 6 Plus white/black
WORRY ABOUT YOUR KID'S ASPIRATIONS MORE THAN YOUR DIGITAL DEVICE
The only way to ensure maximum protection for your displays in almost every situation is to coat them with genuine Shockguard film. Shockguard Screens are easy to apply and don't have any bubbles. Once fitted, the ultra-modern protective film is barely detectable. And yet it provides amazing protection. Shockguard significantly reduces the susceptibility of your display – even when assailed by a hammer or a drill. And, of course, the film makes no difference to the readability of the display or your ability to operate the device. Ask your Shockguard reseller for a demonstration of the screen under extreme pressure! See for yourself! See below for a link to the Shockguard Screen demonstration video.
YOU CAN BE LITTLE CARELESS ALSO
End users can buy Shockguard products from the following resellers:
Are you interested in selling our products?
Easily and conveniently you can purchase our Shockguard
products through the following authorized wholesaler: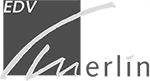 Do you need large numbers of Shockguard products for a project you have in mind?
We'd be happy to provide you with comprehensive advice and support. Not only do we offer excellent project terms, we are also happy to make samples available to you which you can use to test our products – including a hammer!
Please direct your enquiries to projekt@shockguard.de. Minimum purchase quantity is required.
GET CONVINCED OF SHOCKGUARD QUALITY PRODUCTS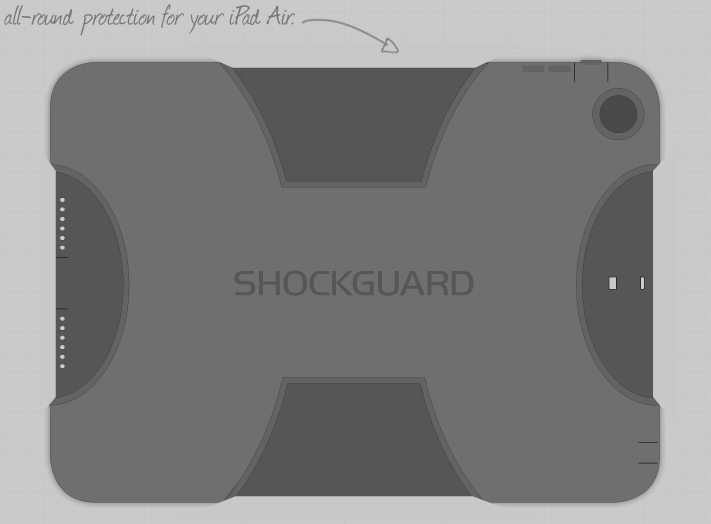 It doesn't matter you're on a building site, in a depot or in school life – the Shockguard case provides allround protection. The base of the three-part protection case is the "Ultimate Protection Screen for iPad" (included in delivery). The iPad is covered by a frame composed of polycarbonate proving amazing protection in combination with the shock-absorbing shell.
for iPad Air 1: blue, black, green, orange, red and pink
The optimal protection also is available for iPad Air 2. With this version, the "Shockguard Protection Screen" already is integrated on the polycarbonate frame. The installation is easier now.
for iPad Air 2: blue, black, green, orange, red and pink
YOU CAN BE LITTLE CARELESS ALSO